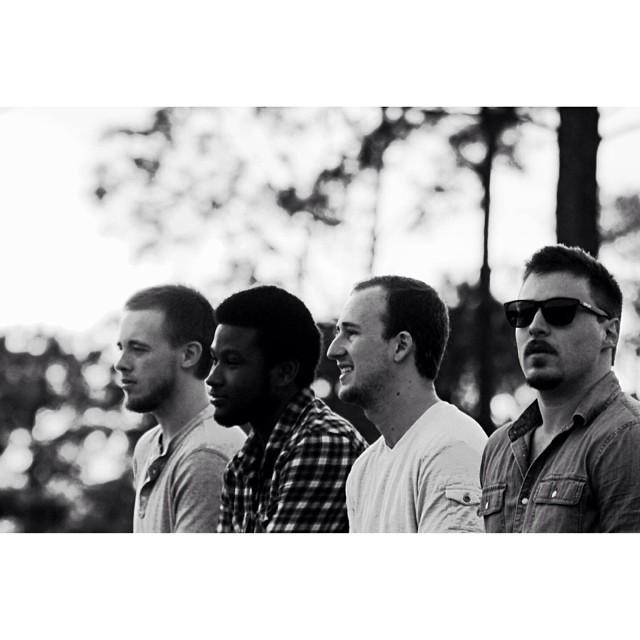 HO ROCKS!This morning we had a visit with the member of Hotel Oscar! The trio stopped by to discuss their upcoming EP releases. One will be an EP recorded live from a July 4th show at the Florabama. The other was recorded in Nashville's Bomb Shelter Studio, and all in analog! The studio recorded EP […]
The results are in!!!! The 2014 Beachcomber Awards (or the BMAs) was a huge success! Thanks to Chris Manson and Funky Blues Shack in Destin for arranging this event! CLICK TO SEE THE RESULTS! MUSICIAN OF THE YEAR Chris Alvarado Hotel Oscar Dannica Lowery Gino Rosaria Forrest Williams   BEST BAND Season Ammons Band Gino […]
Hotel Oscar released a new video for the holiday's of a fan favorite "Huckleberry Holiday"! Hotel Oscar band members include Mose Wilson, Isaac Eady, Adam Cooper, & Mike Ingram.
This is a sneak peak into a full on BLOGGAROO coming soon about Hotel Oscar's KILLER show at William's Backyard Boogie!
It's amazing what these folks at WSRE are doing for our local music!!! https://wsre.org/studioamped/ Hotel Oscar will be our guests tomorrow morning.